More mess for your dresser...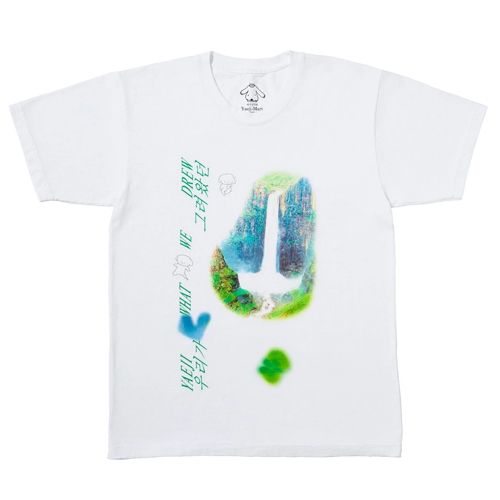 Yaeji's merch is always fire, and this tee in English and Korean with a dreamy looking waterfall is more self-designed excellence.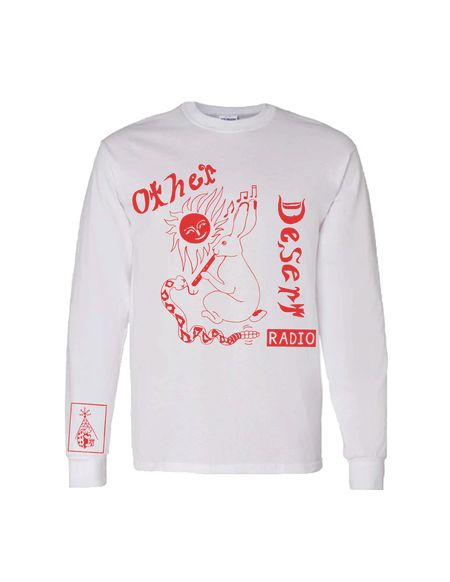 Other Desert Radio streams from the Joshua Tree area and has a number of promo tees on sale now. The Aidan Koch designed one is the best.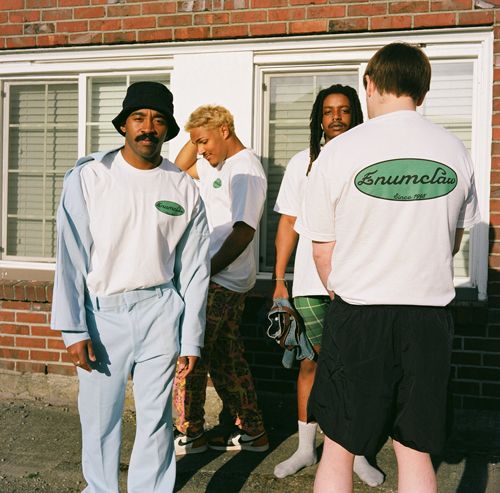 Tacoma rock heroes Enumclaw pay homage to their blue-collarness with a trucker themed shirt. And it goes.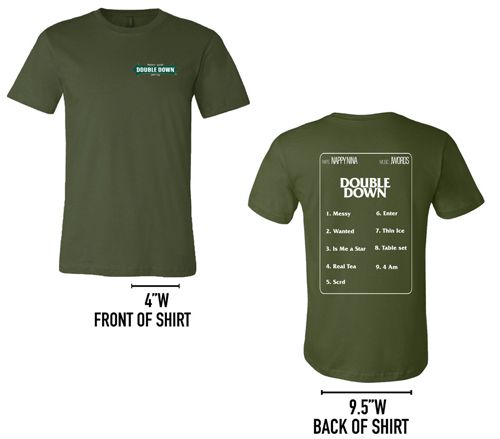 Nappy Nina and JWords' Double Down tee features their Doublemint logo flip on the front and tracklist on the back. First peep our interview with Nina here. Then buy the shirt.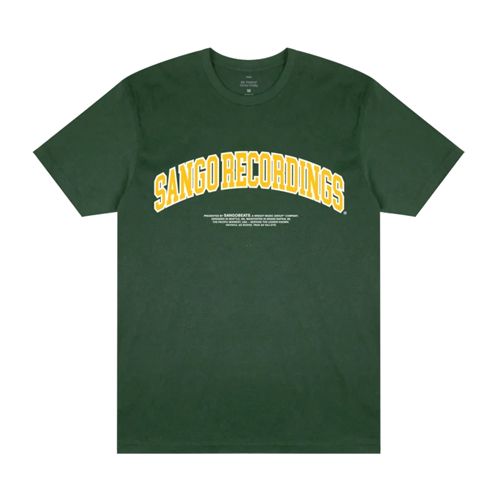 Sango also designs his own merch, which never lacks. Go to his site to check out the backs of these tees, which are even better than the fronts.