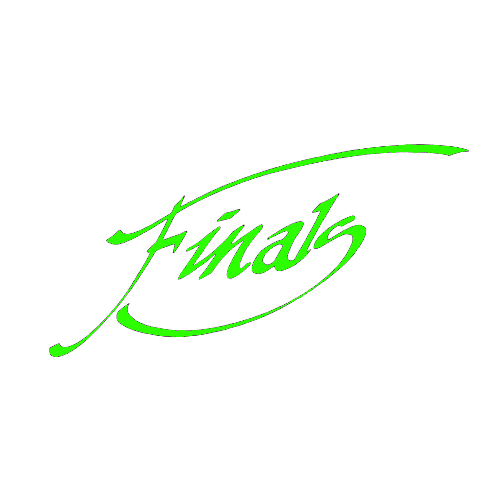 Shout out the homie Katy for not only crafting a list but also writing about it. See their commentary below and jump into the playlist asap, which includes EDM, west coast rock, Colombian ASMR...I'll let Katy tell you about the rest. And check out my list(s) if you haven't. Katy's band Dear Nora is on there.
-Andrew
"DREAMER" - Nostalgic, melodic, and danceable. Very needed.
"DIABLO" - MOTOMAMI is hands down the best album of 2022.
"Magnetic Personality" - Try to write a pop song melody as good as this.
"Wake Me up to Drive" - May the road rise up to meet you. aka Life.
"Shirt" - Finally we're gonna get an album after having to endure all of these incredible singles. Try to write an R&B melody better than this.
"Trölla-Gabba" - There's really no one else in "popular music" operating at Björk's level. Though this is basically experimental contemporary classical.
"Gotta Let It Go" - West coast forever. Long Beach forever. Barry Johnson has the best voice.
"El Galatzó" - Dare to be different. I wish I were in a Colombian jazz club right now.
"Music for a While" - French, soft-focus, candelabras, mist, shadows.
"Highest Building" - Flume and Oklou jammer. Crunch your brain on this compression.
-Katy Davidson