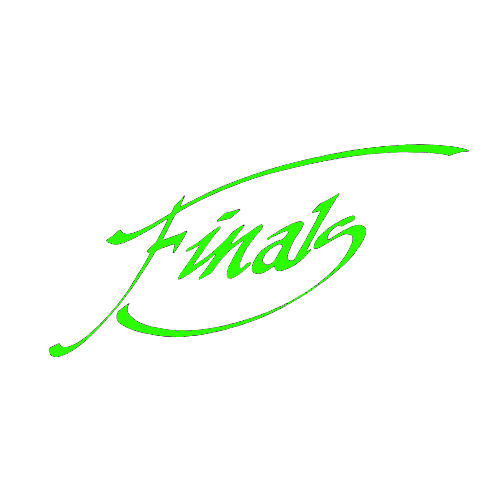 As the blunt ash falls into the ashtray, I look back on 2022 and must say my fav music was drill and club rap. Both sub genres gave us dope beats to step to and exciting breakout stars, and were super fun to keep up with over the course of the year.
Honorable mention to based freestyles, Florida fast rap, drain music, backpack rap, baile funk, SoundCloud rap, jungle, and indie rock, which also had great 2022s.
Related to drill, I'll say it was a thrill living in NY during the year of Ice Spice. She evolved the style into the pop realm with a handful of Bronx bangers, all created with her right-hand producer Riotusa. Haters (like Drake) will tell you she's only famous because she's fine. Really she did it with music, making her mark with sticky lingo ("munch," "smootchy," "like…") & relatable, relationships-based raps. She purposefully set herself apart and it paid off. And it helped that she had her own sound, versus the prevalent cookie cutter drill type beats, which Riot told me was all about s p a c i n g o u t t h e d r u m s. (Peep my interview with Riot here, and shouts to Alphonse Pierre for hyperlinking it on Pitchfork.)
Just as exciting in NY, but more on the club tip, was the rise of producer Cash Cobain, who made a new-school classic album as a duo with Chow Lee. Their horny sample driven music was fluid and fly. As far as club rap, I had them tied for first place with Bandmanrill and MCVertt from Newark, who went from dropping explosive loosies, to engaging with Bronx drill, to putting together a strong major label debut album. A full arc.
The dynamic duo was a def a story in 2022. Ice & Riot, Cash Cobain & Chow Lee, Bandmanrill & MCVertt…also billy woods & Preservation, French Montana & Harry Fraud…and I would like to see that continue in 2023. I think those kinds of authentic team ups are good for music, though I can't put my finger on exactly why.
In 2022 I also stayed closely following Brooklyn, where I dwell. This year I spent a lot of time listening to Lord Kayso, maassai, Anysia Kym, JWords, Nappy Nina, Geng PTP, amani, bstfrnd, 26AR, Tazzo B, Galcher Lustwerk, Rocko Ballin, Surf Gang, AKAI SOLO, and Ka. It was cool to see those acts rock rare shows and put out amazing music. Brooklyn seems to be in a good place artistically.
And additionally I was tapped into my native home area of the Pacific Northwest. The rap from the area was very strong (my favs were Khris P and Tawpo), and the indie rock was great too (shout out Enumclaw and dear nora). Playlist here.
The last thing I'll say is the best concert I saw in 2022 was by the always loquacious and effervescent Stas Thee Boss, who proved one night in Brooklyn that live band rap can be transcendent. Her album S'WOMEN 2 is one of my most anticipated of 2023.
Finally, here are two year-end playlists, one long and one short, of tracks I loved that are on Spotify. They of course lack some of the year's defining sounds, like DJ Frisco 954's Florida fast rap which is on SoundCloud, and amani's incredible spook sampler which was on bandcamp and then deleted. Spotify sucks but I use it predominantly, for now, and that's why you're getting these lists on that streaming service.
Stay locked in with Finals for the remainder of the year -- we have a little more year-end content to come, and an interview with Jaime Brooks dropping soon. And tap in with Hua Hsu's Finals Top 10 list if you haven't already -- jams on there.