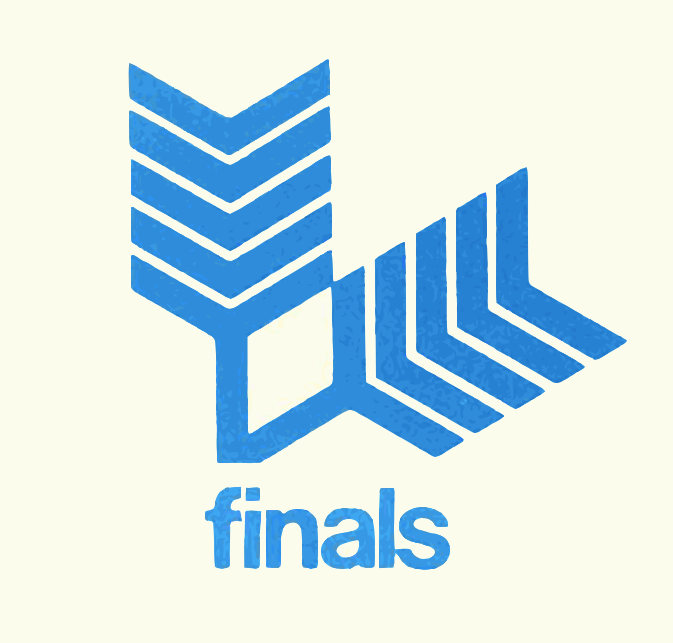 These are in order. Is it too soon do to a Q1 wrap up? Yes.
No Chief Keef here bc I don't know. Today I feel like honoring the "strictly 2022" thing even though that record will be this year's WLR, with its shadow looming the whole year and then people arguing about including it in EOY lists. Anyway let's get into it. Six tracks from Q1 that either stuck around in my "listening lately" playlist for a long time, or stuck in my mind as especially excellent.
Newark club producer TAH with the Sunday Service Choir –– it hits right away and just keeps soaring.
Jersey Club rap is making its presence felt in 2022 -- do the knowledge here -- and this is its pinnacle for me so far.
Nobody needs to hear my thoughts on this, but I'll just say it's as good as it's made out to be.
Never checked for Chris Crack but I'm in love with his singing voice.
Gonna stick to the music here and say when he raps about getting out of the hood, I get chills. I heard this in a coworker's car and was like who tf is snapping??
On the other end of the vibe continuum, but like the TAH song it hits in a new but understandable way immediately –– the amount of time between, what is this, and oh I'm feeling this, is like a nanosecond. It's a yes from me, dawg.