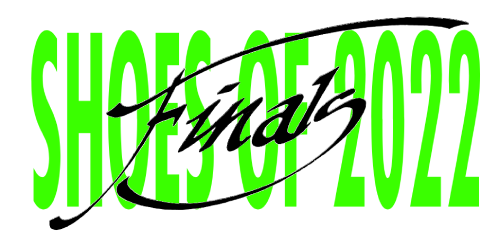 It's too early for this. Presented without links. No order except the first one.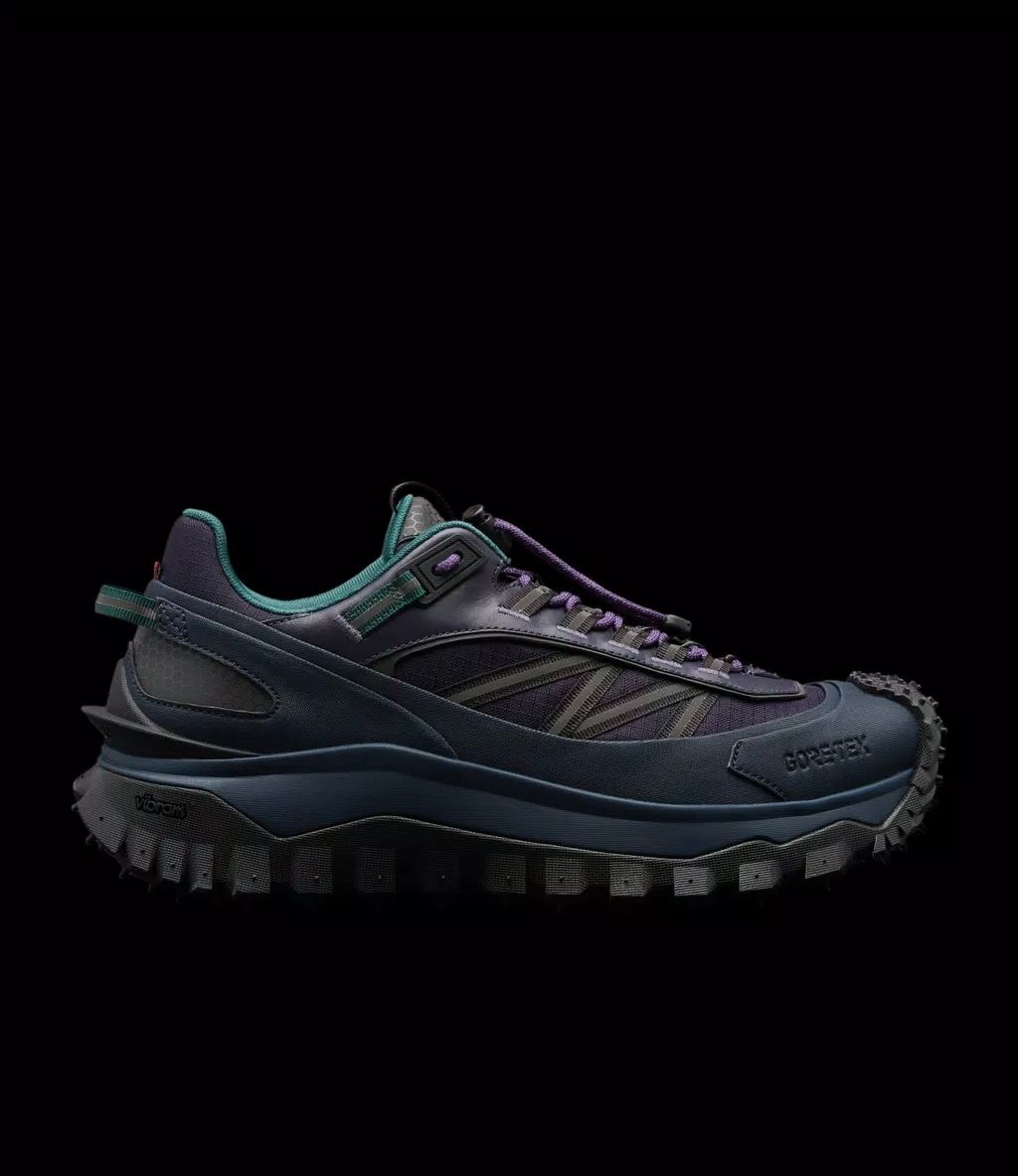 Nathan Van Hook at Moncler made a masterpiece.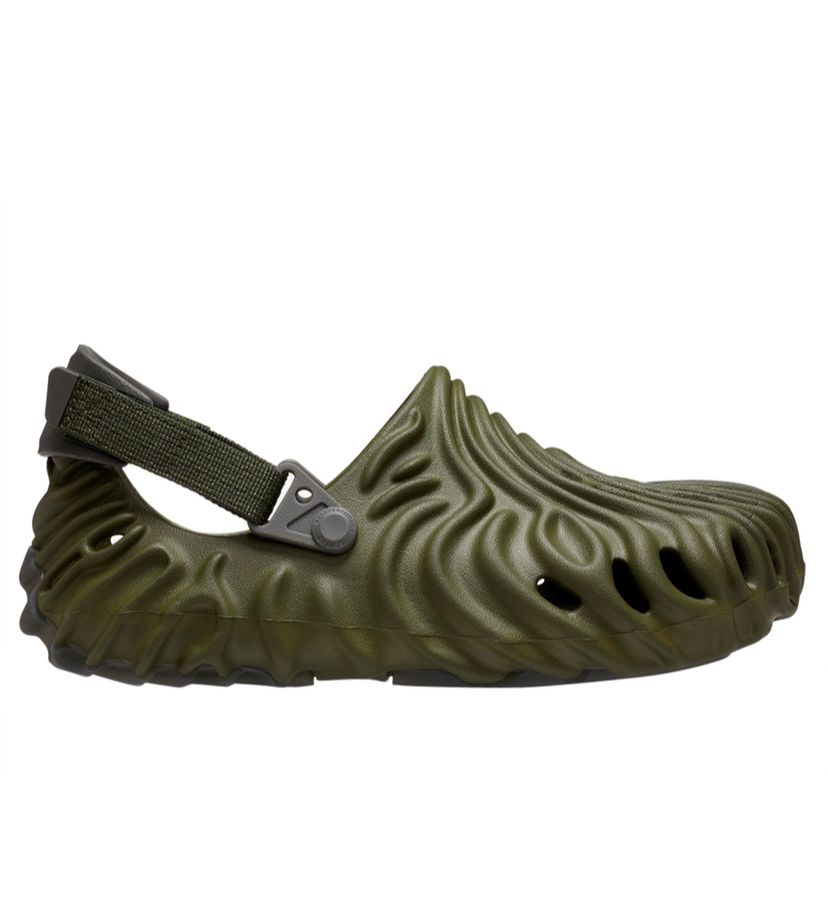 Best Croc of all time.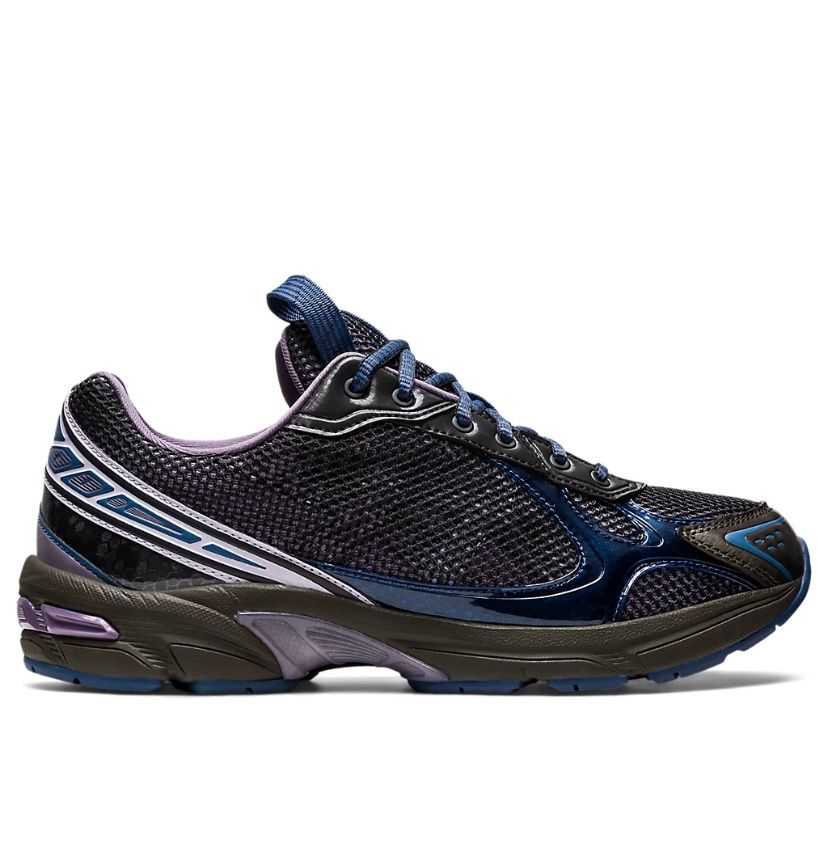 Flyest team-Kiko colorway.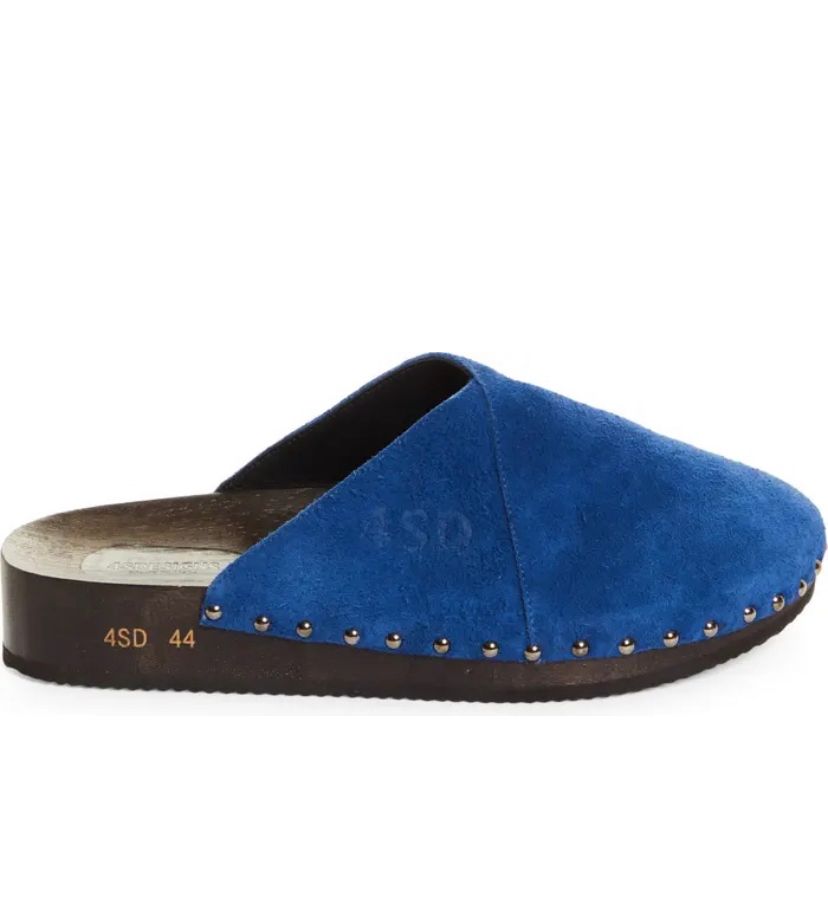 Tuffest clog.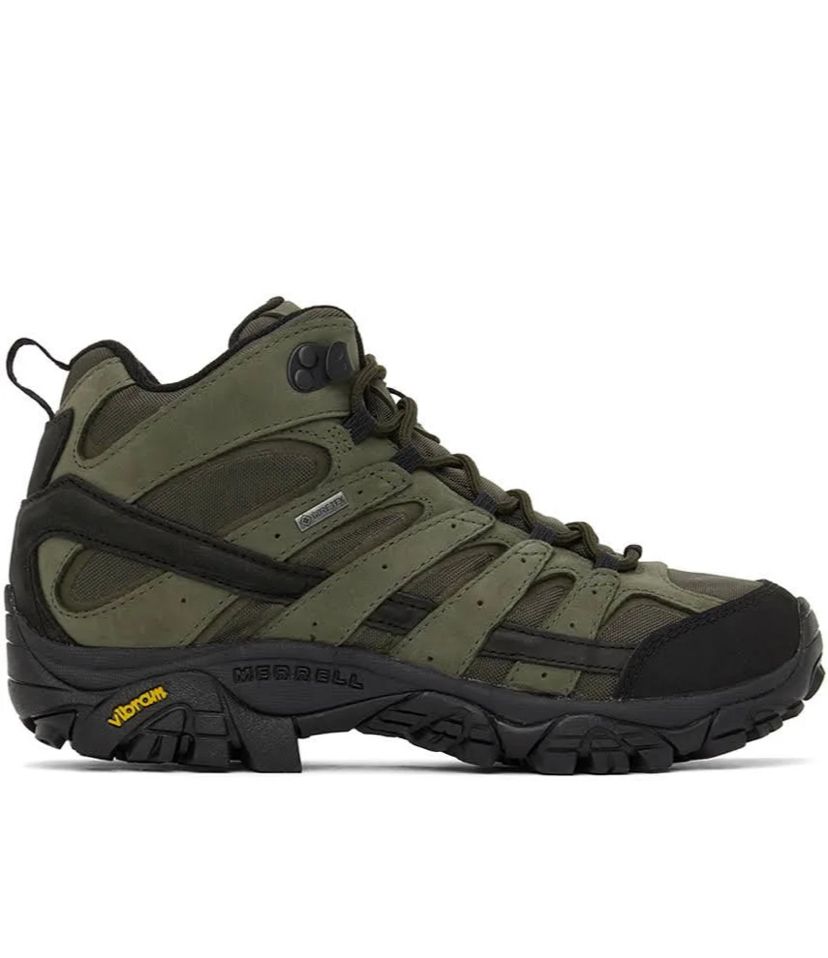 The illest Moab.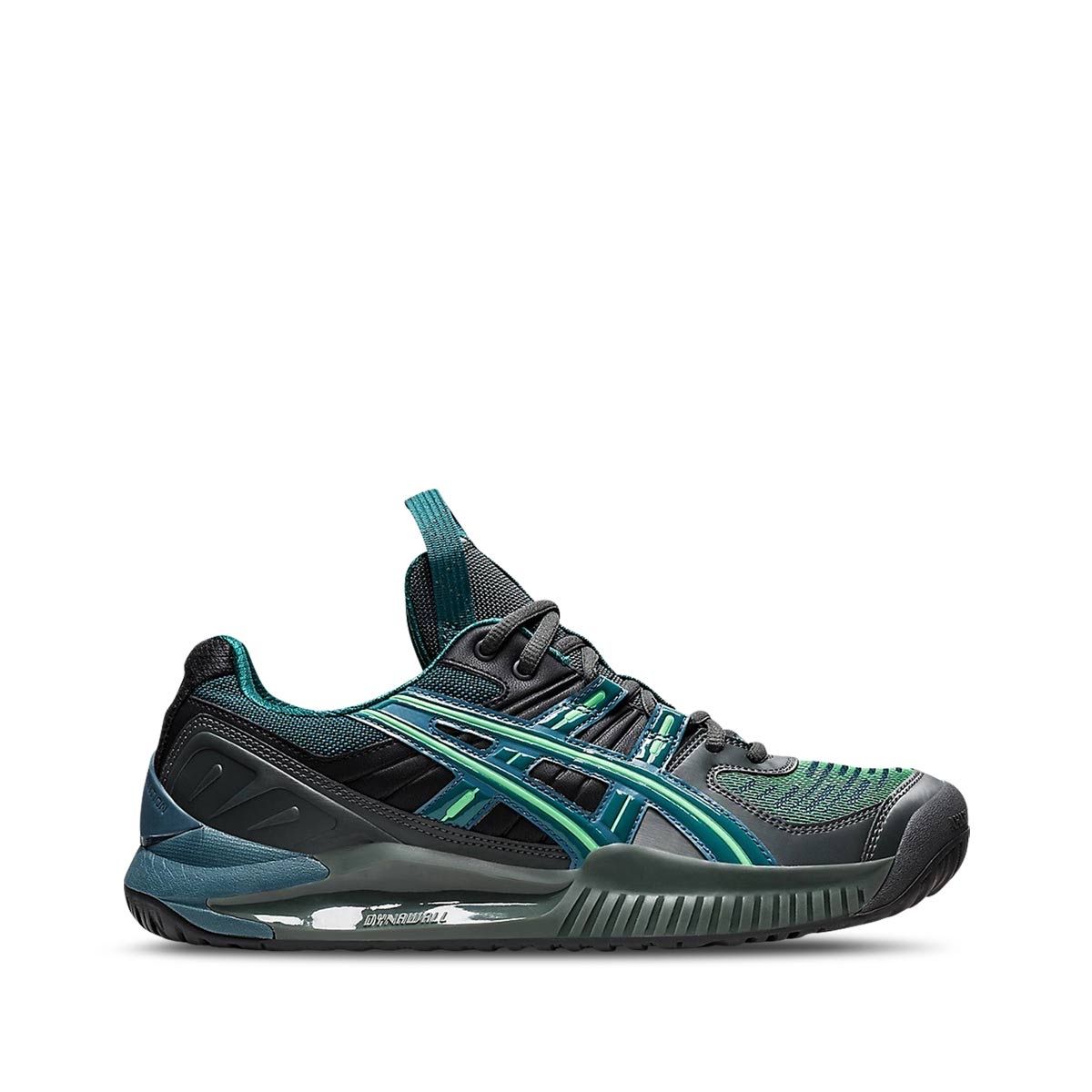 Coolest tennis sneaker since the Oscillates.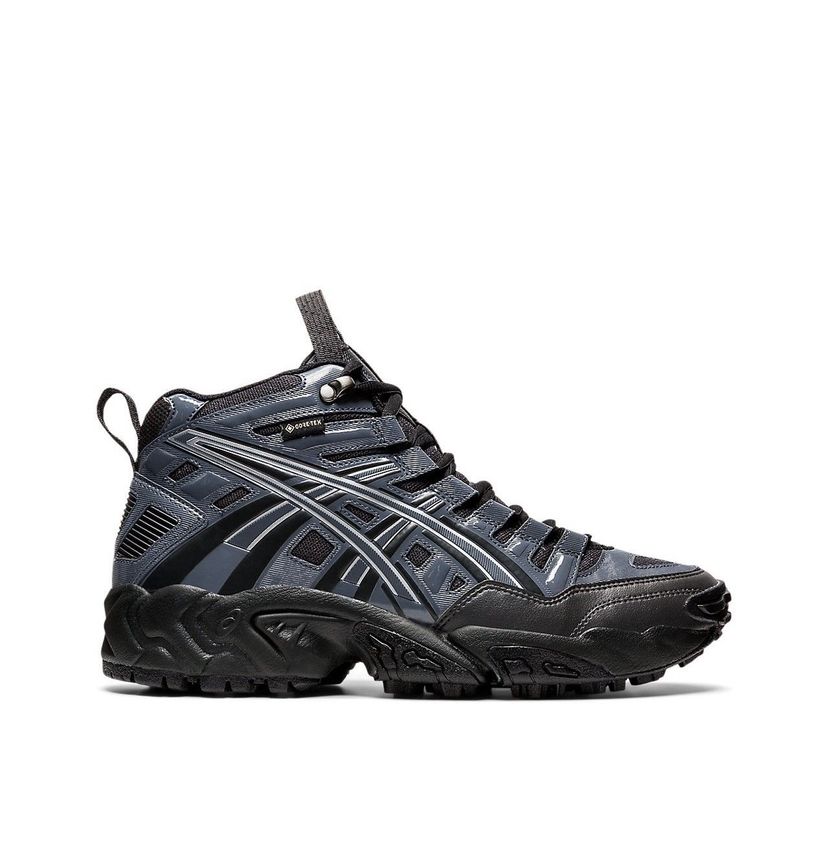 Fav team-Kiko of the year.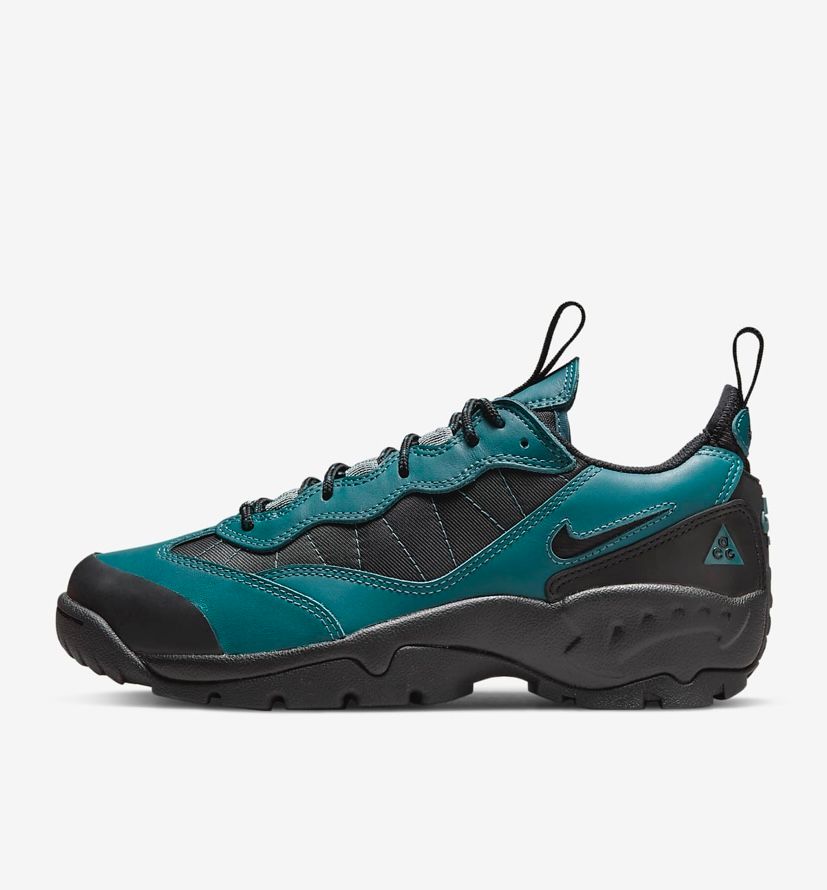 A new classic ACG.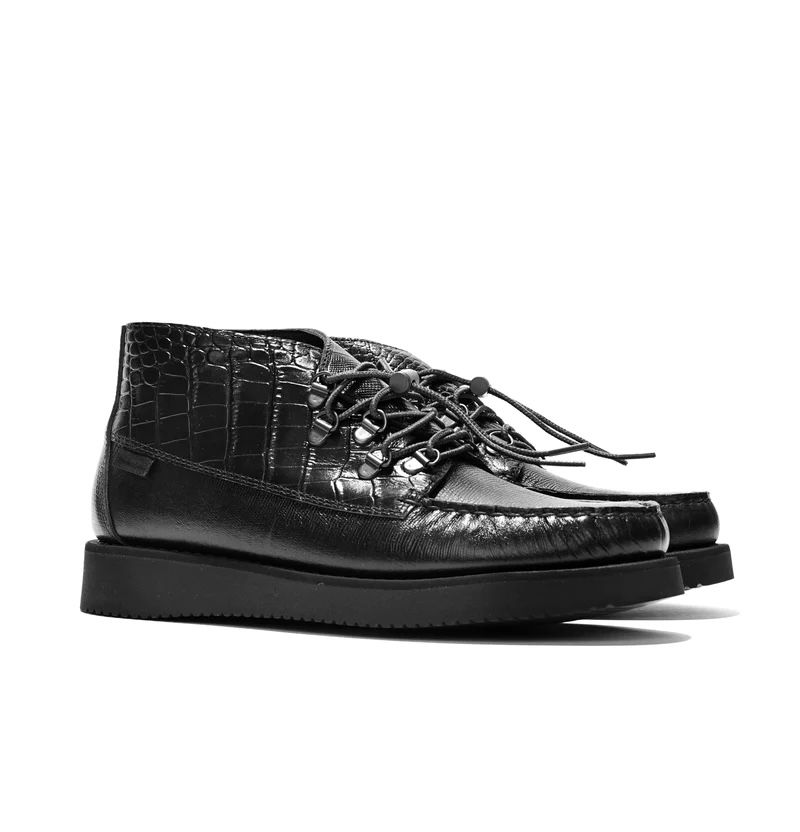 Crocodile Sebagos go crazy.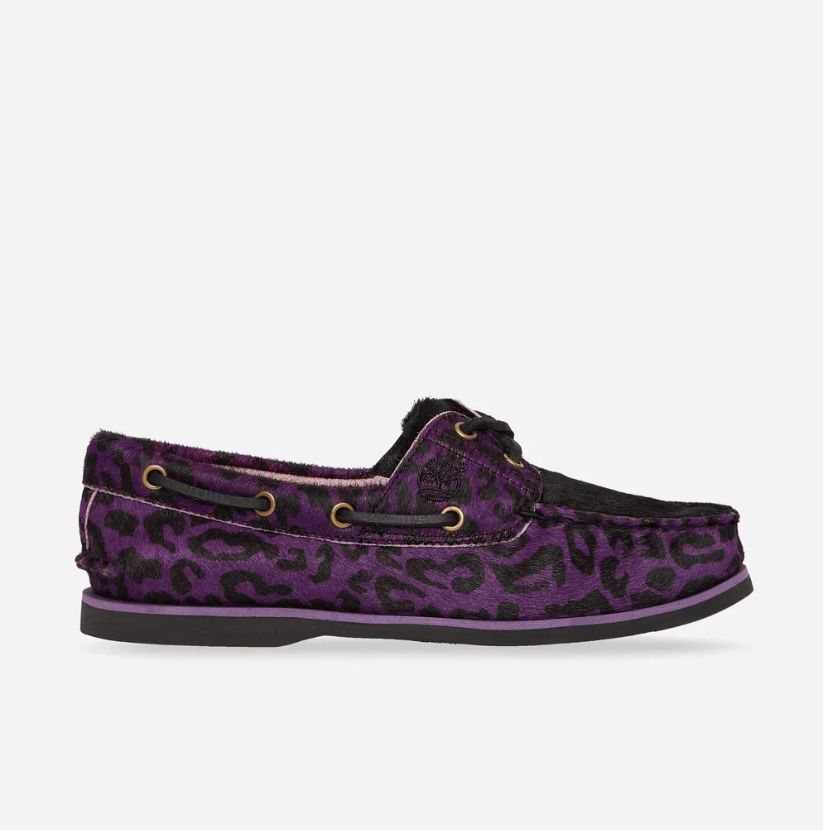 Purple pony hair Timberlands >>