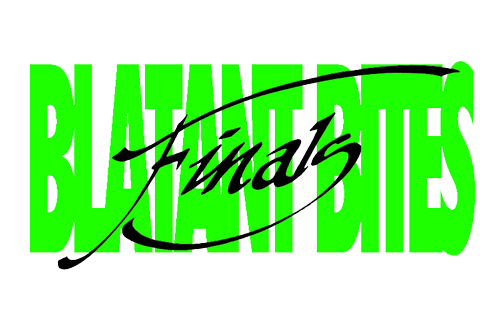 Copying in fashion is nothing new, and I'm not going to turn this blog into Diet fking Prada, but a few obvious copies have stuck out to me lately. They are:
Fila copying Nike x sacai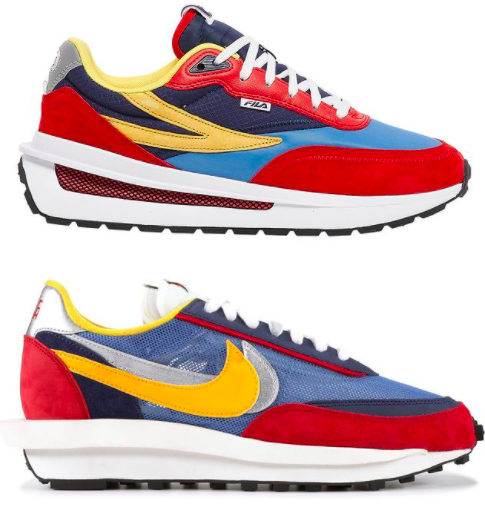 Hat tip to Complex on this one. This is one of those bites that's so obvious, it's on some Guess/Telfar shit. The original Nike/sacai design was so distinctive, there's just no way to claim "great minds think alike." Maybe copying is part of the game if you're going to run a bootleg-ass shoe brand. But based on my early childhood affections for Fila (makers of the best slide in history, fight me), I must say I expected better.
Off-White copying Bayer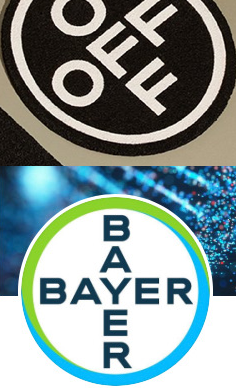 The most biting brand out, Off-White, has now bitten one of the world's most powerful pharmaceutical companies. For a rug that I can't find on their site but did see in my email. And in this case, as far as stealing from big pharma, I'm pro that. So I say play on, Off-White, play on.
Raf Simons copying Pyer Moss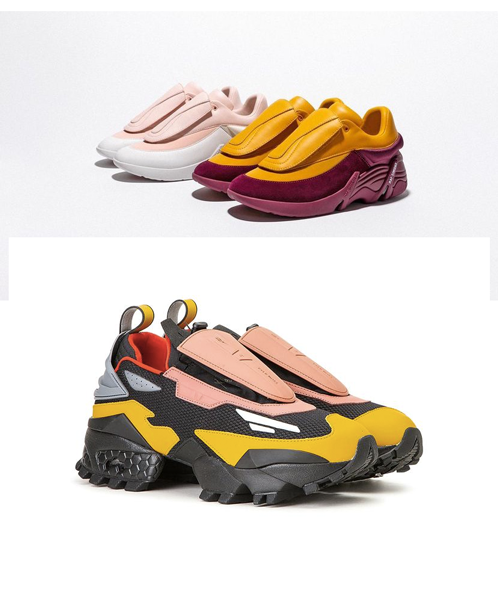 Maybe I'm tripping here but this is a hard bite to me, for one of fashion's most respected designers. That said it's not the first and only example of a lace protecting element on a shoe. And you could say the Pyers are indebted to other footwear -- baseball shoes with the fold-down tongue, possibly. But that design feature is just too "theirs" to use right now. And unless he's completely living in a bubble, Raf should know that.