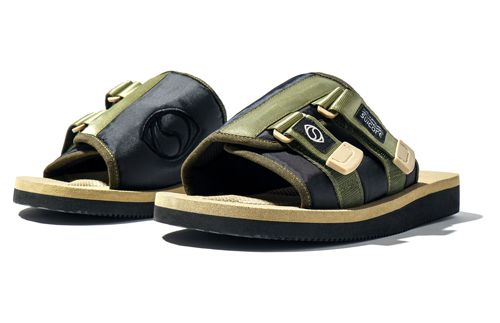 Footwear merch is rare, and rarely cool. These Soulection Suicokes are rare and cool. Wear them while finally making that mix you've been thinking about for hella.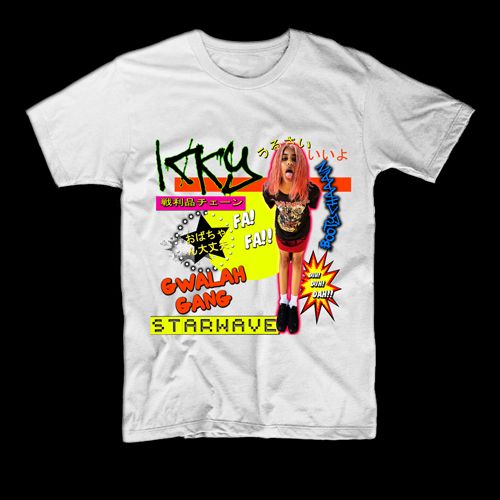 This 2019 shirt is still on sale and still ill. Buy it while listening to the new Bootychaaain / Sickboyrari song.

East25's soccer jersey rules. The Seattle rapper makes chilled out mobb music that you should definitely get familiar with. Check out his new shit, and respect the fact that the jersey says 98 on the back because every zip code in Seattle starts with 98.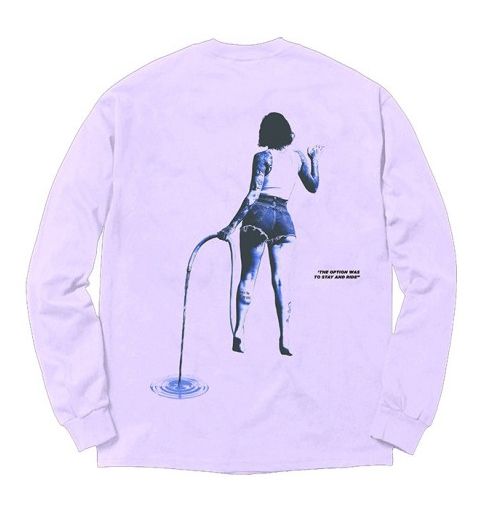 Atlantic Records is still selling this dope lavender Kehlani merch from It Was All Good Until It Wasn't. Grab it.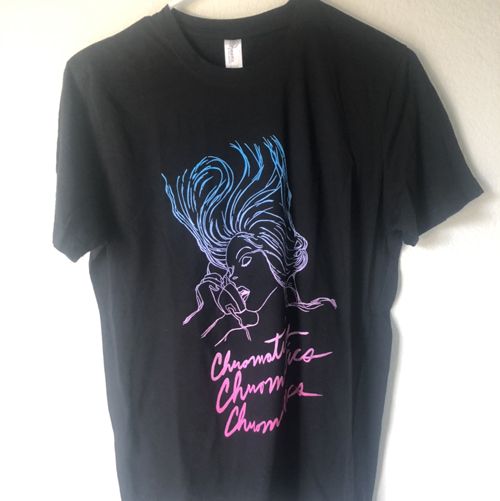 Rep Chromatics' stone classic Night Drive with this shirt. Although yo...the "end credits" crewneck sweatshirt might be even harder?