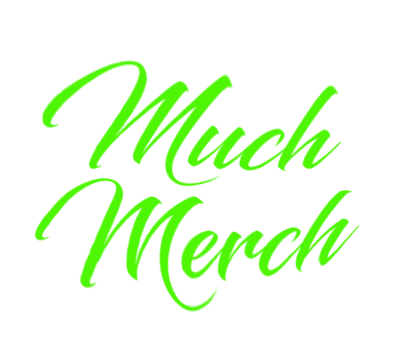 Been awhile since I did one of these.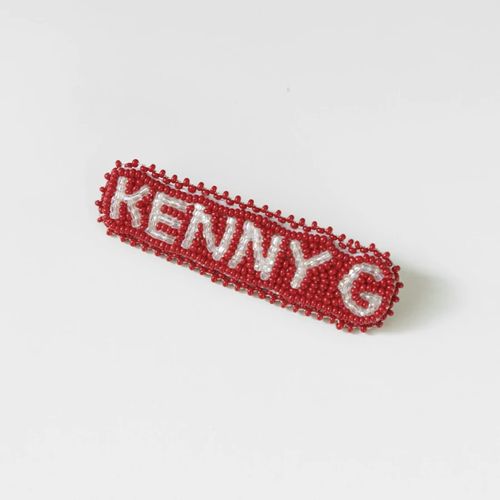 Absolute heat, this Kenny G pin. Buy it at the Frye Art Museum gift shop and learn more about the artist Naomi Parker here. Also go stream "G Force."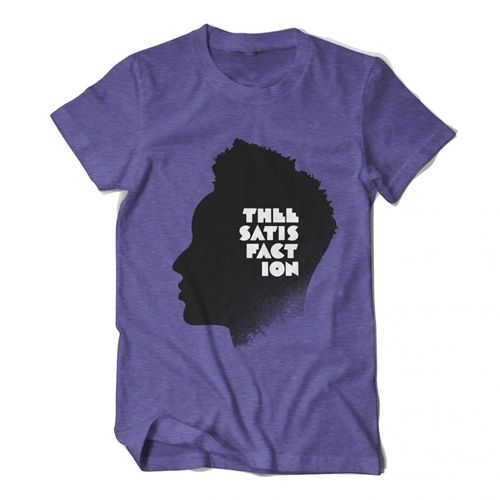 $10 for the THEESatisfaction shirt with Stas THEE Boss' silhouette on it. That's a deal. Buy it and go around telling everyone that the 10th anniversary of awE naturalE should be huge news, and you'll look good AND be right. Look out for Stas' writing/interviewing in Finals Issue #2 dropping any minute now.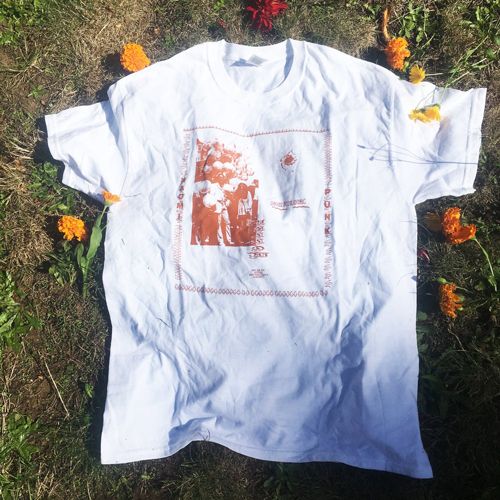 Paul McCartney death conspiracy shirt by one of the best PNW rock groups EVER. Buy buy buy.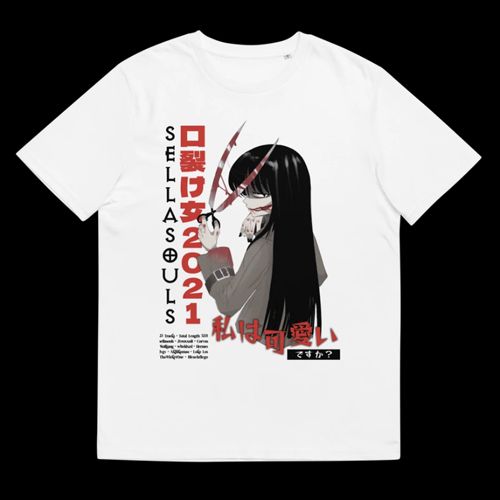 Freak out your friends and relatives with this Sellasouls shirt. Calmly explain to them what sigilkore is and why they should care, and watch their eyes glaze over like you just cast a spell.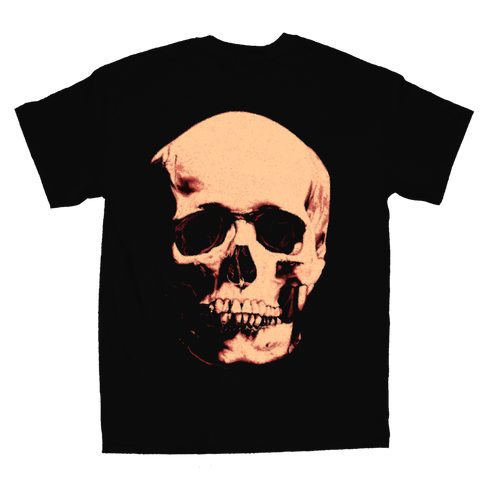 Skulls on a tee will never look wack. Wear ROURI404's version if you're feeling their take on SoundCloud Rock, which I am and you should.