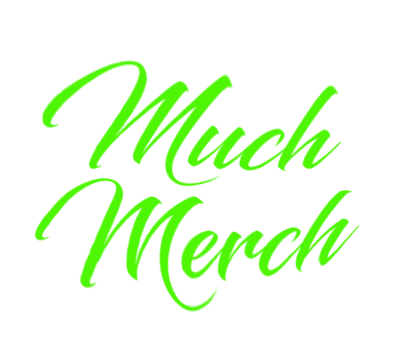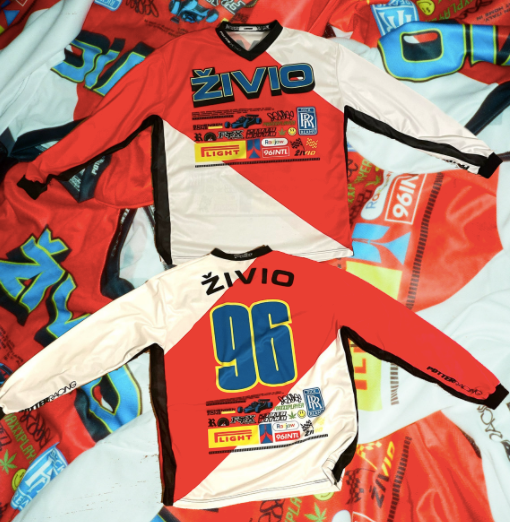 Seattle artists Def Dee and Rick Reams (fka Rik Rude) just dropped an insane Made in USA long sleeve BMX racing shirt with mesh side venting. Buy it.
Nelson Bandela's "God Dad Bod" mug is begging for a splash of the good stuff. Buy buy buy.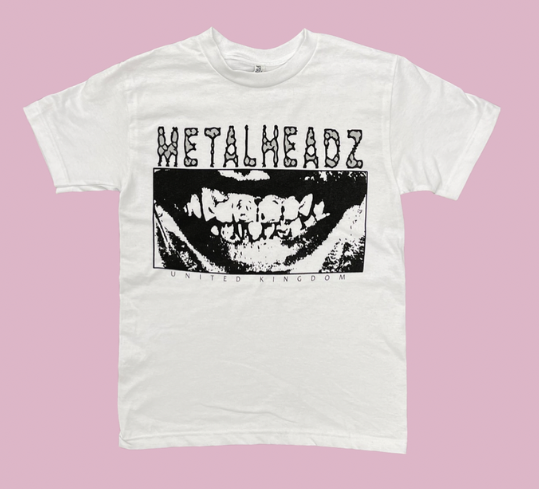 Bootleg Metalheadz merch for my dnb headz!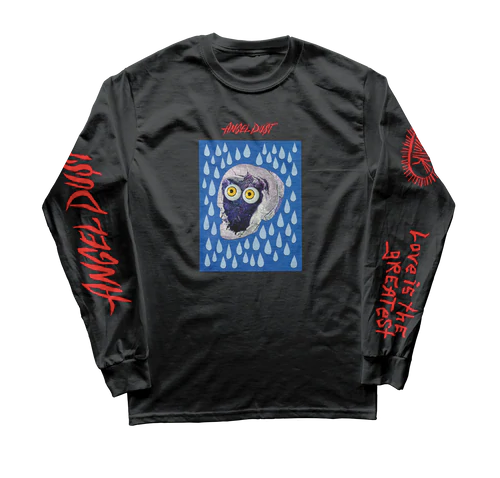 Angel Du$t always comes correct on merch. Love the message on the shleeve. Grip one here.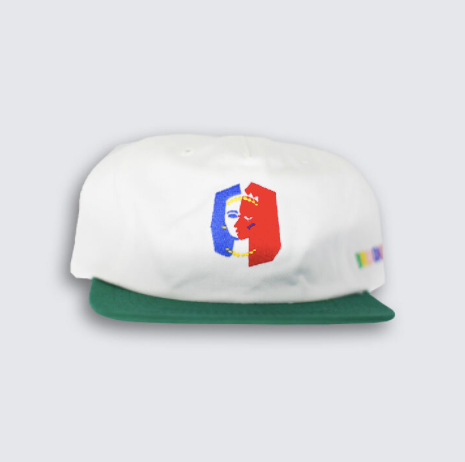 Brooklyn jazz club Cafe Erzulie has the hottest merch of any club I've seen. Grab a white hat for spring/summer, it's on sale .