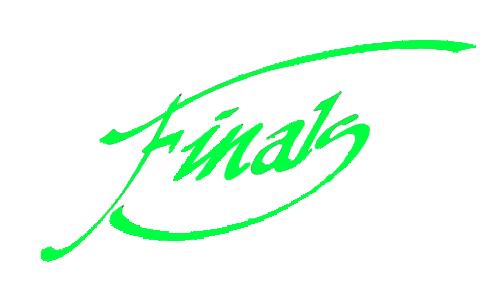 LFG!!!!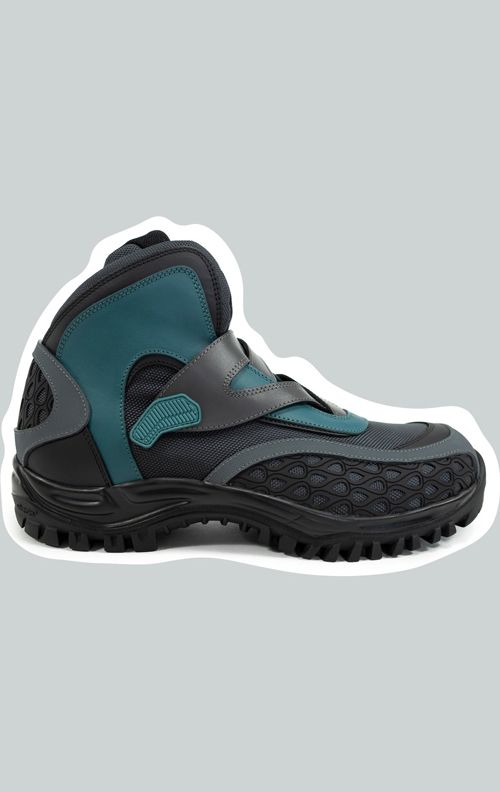 Shoe
Kiko boots
Despite me calling it early that the Kiko ASICS UB2-S Gel 1130 sneakers were the shoe of the year, it is actually another Kiko shoe that holds that title and that shoe is the Kiko Jethra boot in "dragonfly" teal. This amazing shoe features what I've been calling a suicide doors enclosure system, which looks truly crazy but also sleek and functional, and alone justifies its top position. The Jethra also appeals to me as a native Seattle person: colors and shapes recall the classic freshwater Griffeys and Air Zoom GP mids. While belonging to the sneaker boot category established by Nike ACG and New Balance, Kiko's Jethra is doing its own thing as an unrepentant fashion shoe that also deserves to be a daily driver, providing ankle support, beauty, ruggedness, and design for days.
Brand
18 East
This year designer Antonio Ciongoli nostalgia tripped himself back to the glory days of late '90s technical skateboarding, with the early fall drop "STRICTLY ROOTS" paying homage to underground hip-hop flavor and athletics-inspired design. An eBay hound, Ciongoli basically created versions of vintage stuff fans of that time period would be looking for but couldn't find. This pick for me is extremely subjective: Ciongoli's enthusiasm for the micro era exactly matches up to my own, as a person who grew up wearing Alphanumeric and listening to Soundbombing II.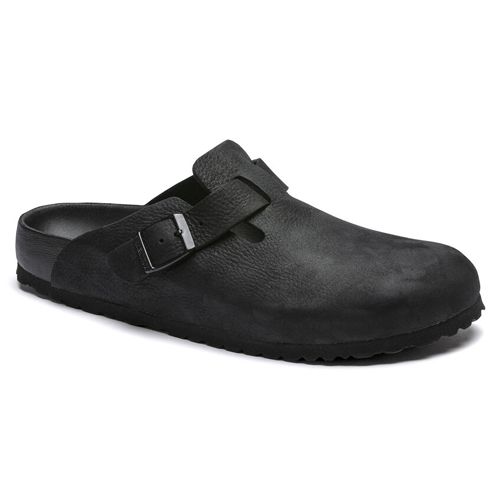 Trend
Peak Boston
It's always fun but also annoying to see one of your absolute closet staples become trendy. At one point this year I was one of three guys on my block wearing Bostons at the same time. It's one of my favorite shoes ever but we have gone too far. Consider a Birki or a London for 2022.
Store
Antithesis
Coolest and most pared down offering in NY. 4SDesigns, Acronym, and Cav Empt? Yes yes and yes. Post-streetwear, techwear, and streetwear proper.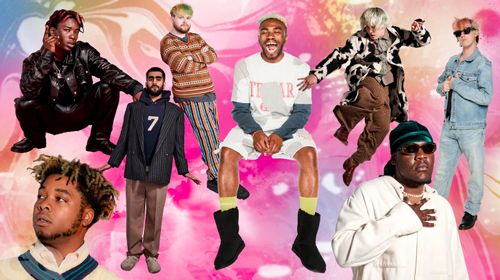 Article
Rachel Tashjian's New American Sportswear piece for GQ
She really saw the landscape and wrote it, better and smarter than anyone else. American fashion is not a misnomer, it's just casual and wearable and now is its big moment in our lifetime, at least in menswear. Wrapping up Todd Snyder to ALD is no mean feat but Rachel did it and connected the dots in a way that was true and real. This is the rare "we are living in a time" article that shows no favoritism or boostery energy but just puts down history in the present.