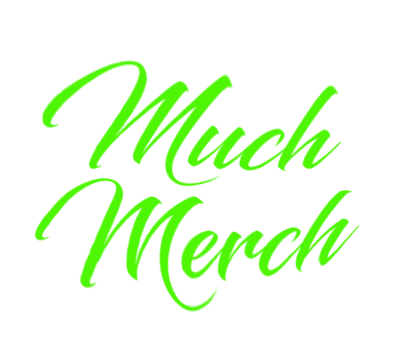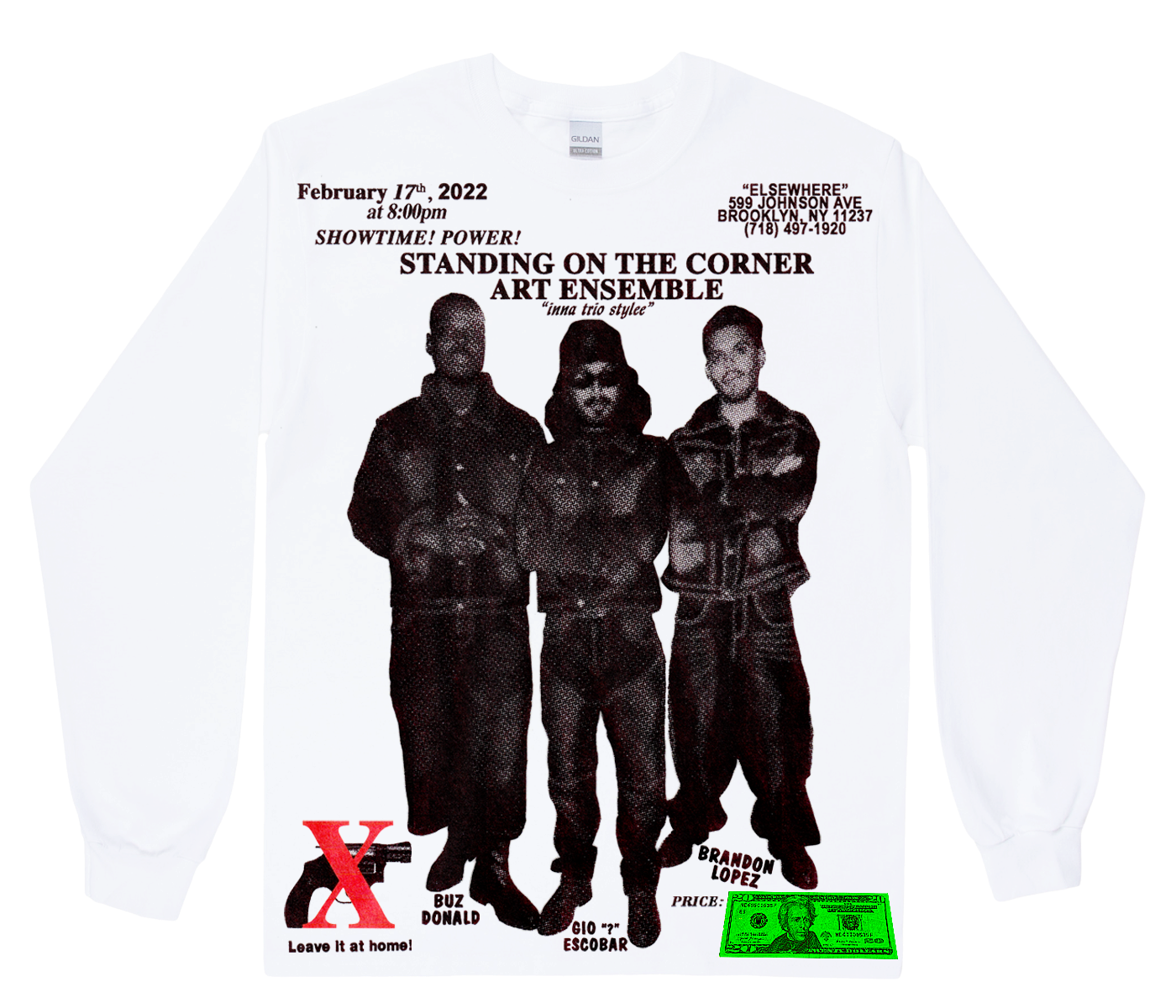 It sucks that nobody wrote a concert review for the show advertised on Standing on the Corner's "show tee". Concert reviews are a dying art, and nobody deserves them like SotC which goes out of its way to perform in different formations and present really a different experience every time. Anyway, shirt is hot.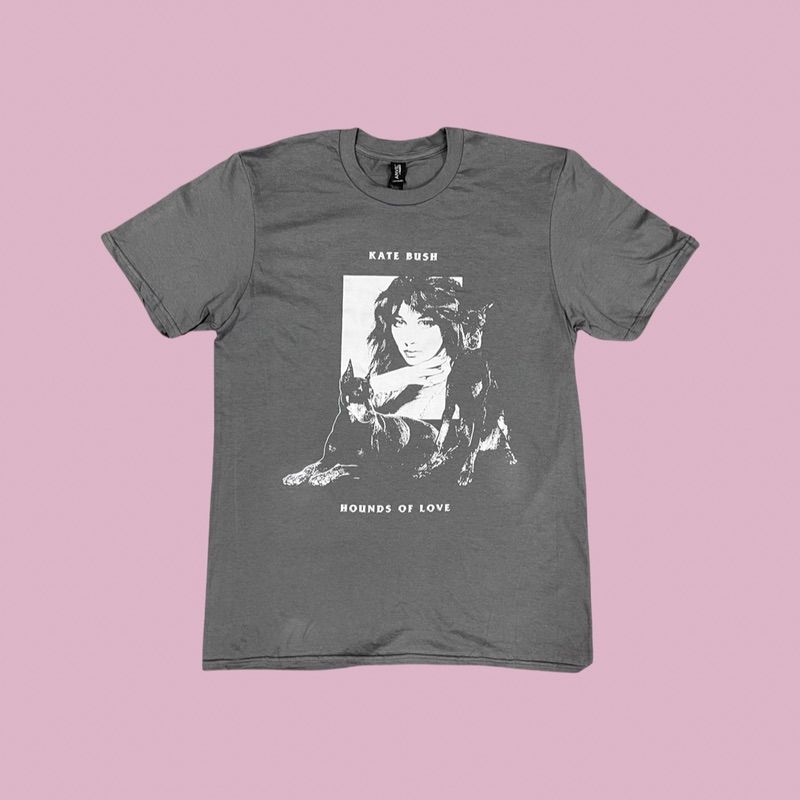 I've mentioned it before, but some of the sickest bootlegs in the game are coming out of Copycat Press in Portland, OR.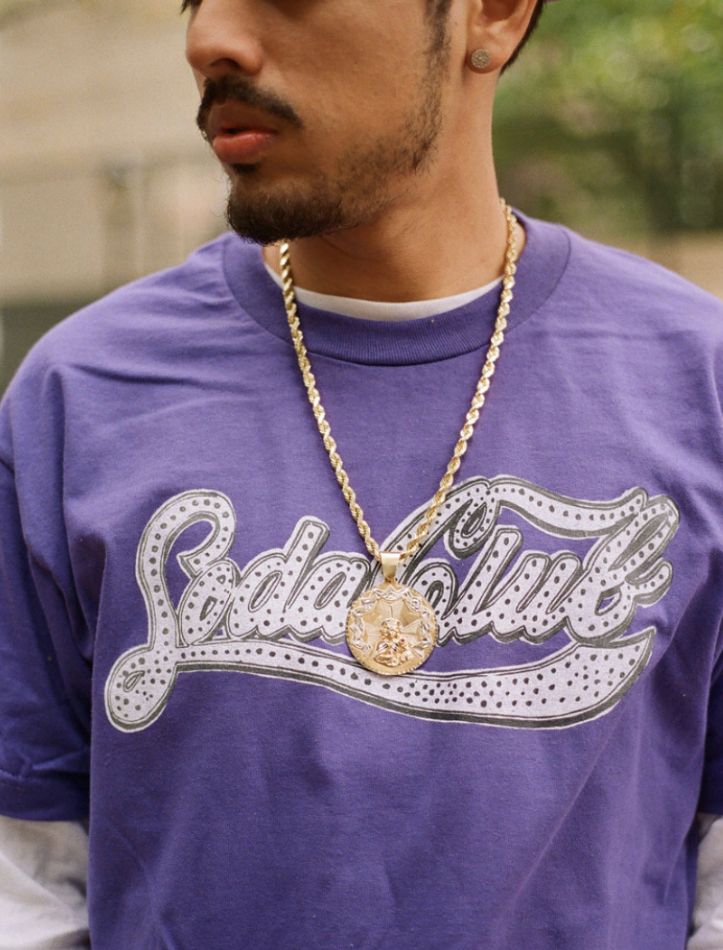 Get down with YL's Soda Club. Chain sold separately.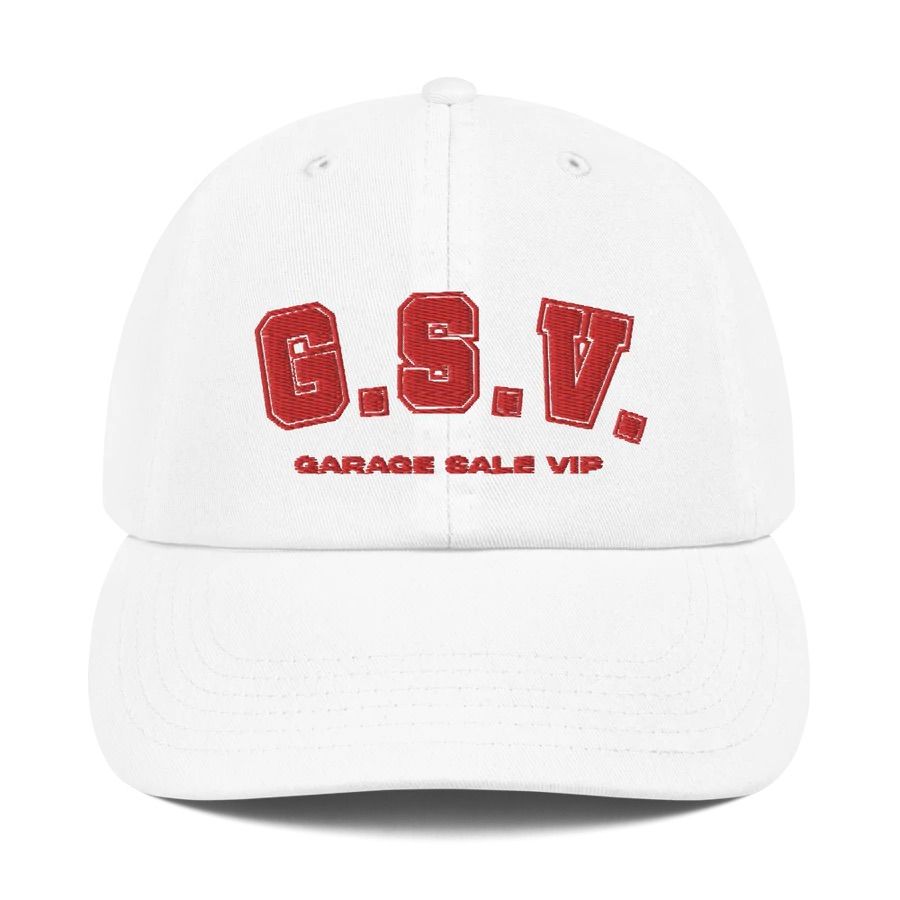 The illustrious Patwary bros' shop Garagesale VIP sells choice vintage items but its merch is also hot.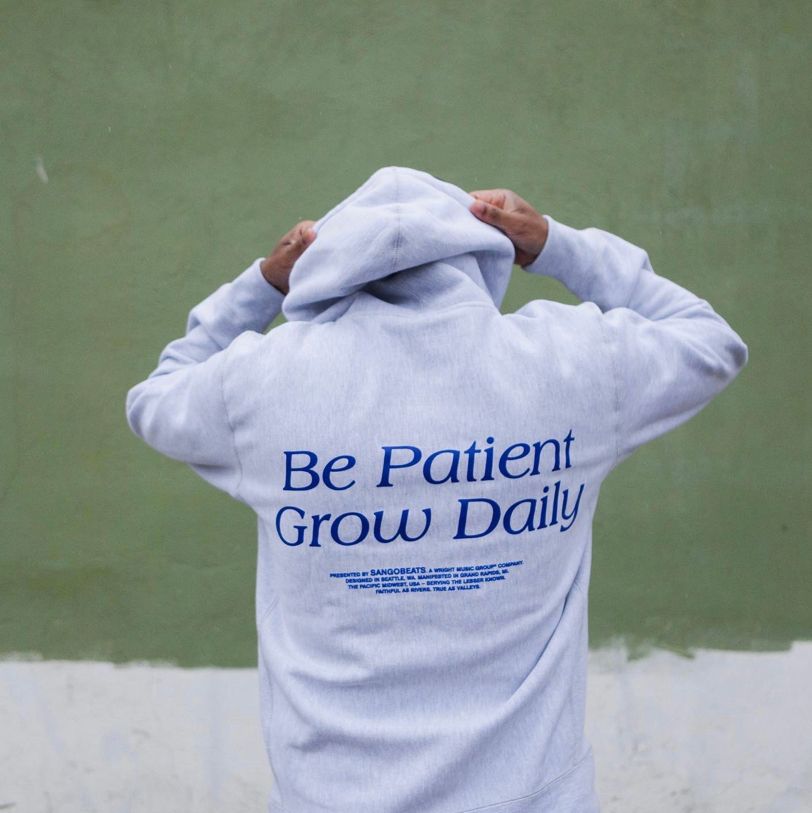 Sango's earnest merch goes. I imagine feeling relaxed everytime I wear this positive-message hoodie.