More mess for your dresser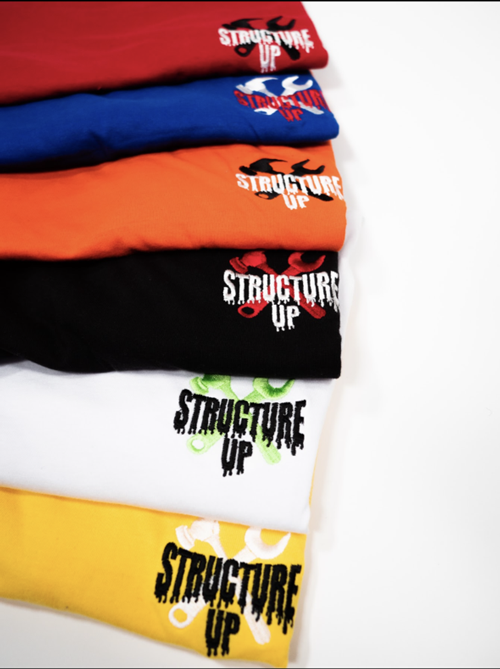 BK drill merch is rare and not only does this Structure Up stuff look cool, but Leeky G Bando is one of the best in the game and it's his line. Buy it and then listen to "Real Life."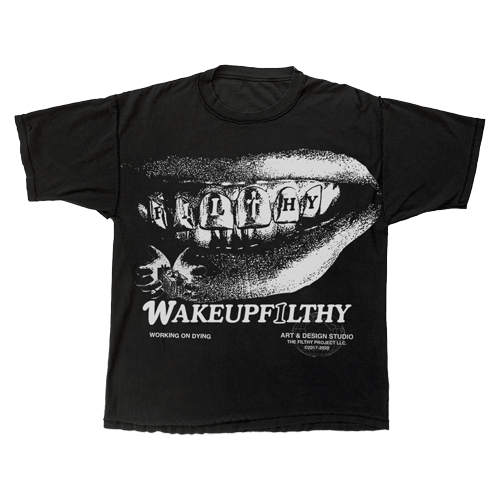 Right now Working On Dying producer F1lthy is on his victory lap, having handled hella beats on Whole Lotta Red, the album of this year (2021) despite coming out last December. Celebrate him by buying this tee, made with the brand Filthy, appropriately enough. It's printed inside-out, which I fw.
We've included Chastity Belt in these roundups before and for good reason: their COOL SLUT merch is iconic. Get the beanie. Classic shit.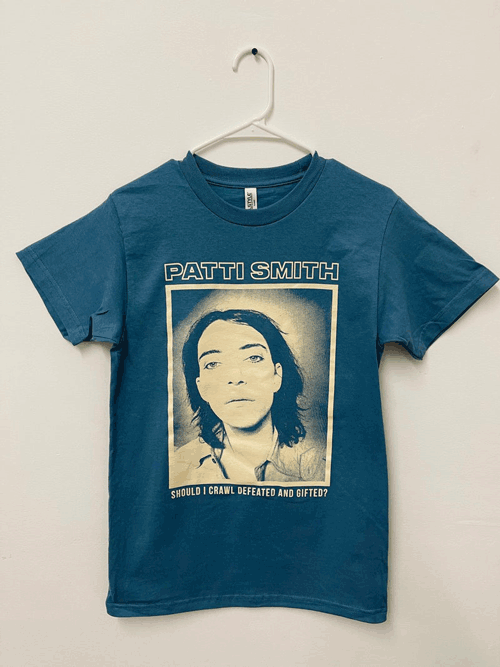 Portland bootleggers Copycat Video are back with more heat, including this Patti Smith shirt. Buy it and bump "Pissing In a River."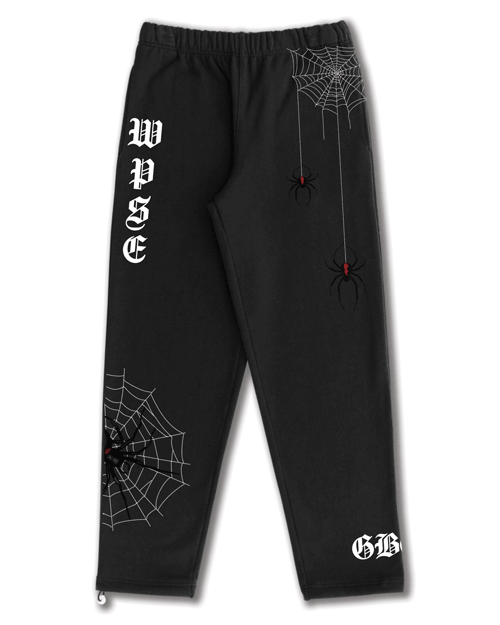 These Wicca Phase sweats are next level, with the unbunched ankles, rhinestone details, and of course the Gothboiclique GBC. He rarely slacks on merch but this drop with Copes is chef's kiss.