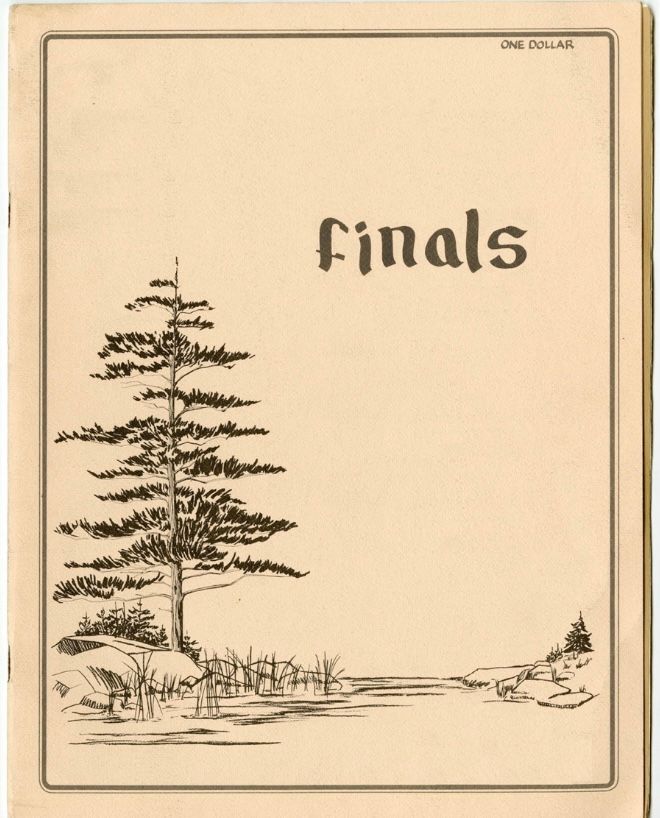 In the words of billdifferen: Oh shit I forgot I have a website that I need to run...
I've been slacking on Finals. We did get three posts up in August (Tomu DJ Q&A, and Fantasy Fits with Alphonse Pierre and Katy Davidson), but just one in September (Shoes OTY). This here might just be my lone October post. I'm a dad and a student, and school is kicking my ass & I spend most of my "free time" playing with blocks and puzzles. What can I say? Sometimes we blog, sometimes we don't. But today I feel like procrastinating for a second and I have some music to share for your fall listening.
First is 16 minutes of random cool tunes, which I hesitate to call a "mix" although the songs do fade into each other. Just something I felt like making. Some rare and unreleased stuff in there. Artists in order are MIKE, Micachu/Kimbie, 10.4 Rog, dear nora, Naomi Punk, myself, and Ess Ford/Gunior. It's good for a rainy day.
If you wanna click around on my SoundCloud there are a few other playlists I've been adding to recently too, "beats" (I made "Crying" this week) and "edits" (different beats underneath Earl Sweatshirt, Big L/Fat Joe, and Ice Spice). Yes, I tried a "Munch" remix.
Additionally I made a guitar-specific Spotify playlist which you should check (as well as my often-updated "Finals - Listening Lately" and "Neo New York" playlists) because fall is the right time to listen to more guitar music. Many classics and a few new joints on there, heavy on the crunchy/anthemic with intermittent chill songs.
That's it! Happy fall music listening. I hope you kick wet leaves and vibe tf out. I bet the next time you'll hear from me on Finals it'll be on some end of the year list type blogging. I've been keeping a list of songs of course, and projects too. I'll say that looking back at 2022 music, it was a good year for based freestyles, Jersey club, NY drill, Florida fast rap, drain music, backpack rap, baile funk, SoundCloud rap, jungle, and indie rock. I found many more songs than full projects to be excited about. I'll probably blog a list of 50+ songs but just keep the projects to a tight ten. Wonder what format the songs list should take...individual links? A weighty page of embeds that breaks your browser? Spotify playlist like last year (hella 2021 lists are on my Spotify profile...)? Zipped folder? Does anyone keep files anymore? Is anyone reading this??